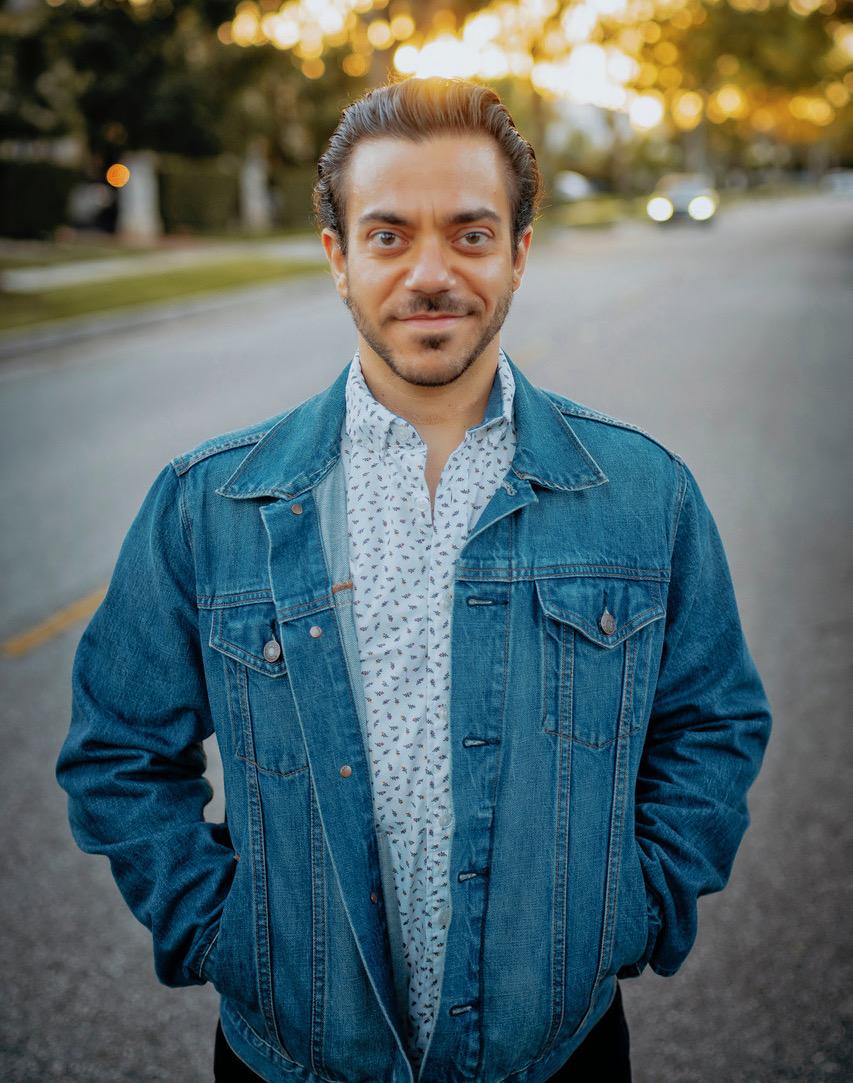 Andy Cofino
Director
Email: acofino@lgbtq.ucla.edu
Pronouns: he/him/his
Andy Cofino has more than 15 years of experience supporting LGBTQIA+ communities. He joined UCLA in 2018 after previously serving roles at Princeton University, New York University, and on the Executive Board of the National Consortium of Higher Education LGBT Resource Professionals. His work includes consulting staff, faculty, students, and senior administrators on policies related to sexual and romantic orientation, gender identity, sexual harassment, and hate crimes/bias related incidents. He leads advocacy efforts to improve University systems, policies, and climate for LGBTQIA+ students, staff, and faculty. Additionally, he oversees the Center's long-term vision and strategic planning; supports the professional and student staff; and builds strategic relationships with alumni and external community organizations. Andy also serves as the Core Member for Trans Inclusion for the National Association of Student Personnel Administrators (NASPA) Gender and Sexuality Knowledge Community.

Andy holds a Bachelor of Arts in English and Women's and Gender Studies with a minor in Italian from Pace University and a Master of Arts in LGBTQ Studies, Social Justice, and Creative Writing from New York University. He is currently pursuing his MBA at UCLA Anderson School of Management.

Andy believes in an intersectional, social justice approach to his work, recognizing that sexual and romantic orientation and gender identity are inextricably tied to all social identities and the systems of power, privilege and oppression that underpin them. As such, Andy believes the work of supporting LGBTQIA+ students must also reflect a commitment to interrupting anti-Blackness, racism, white supremacy, colonialism, xenophobia, sexism, and ableism.

Andy believes Black Lives Matter. He believes in respecting and acknowledging Indigenous communities and paying our respects for their traditional and contemporary caretaking of the land on which we reside. Andy believes in uplifting and honoring the many trans and nonbinary and/or Black, Indigenous, and People of Color elders, leaders, and movement makers who have always been and continue to be at the forefront of our movements.

You can learn more about Andy on his website: http://andycofino.com.