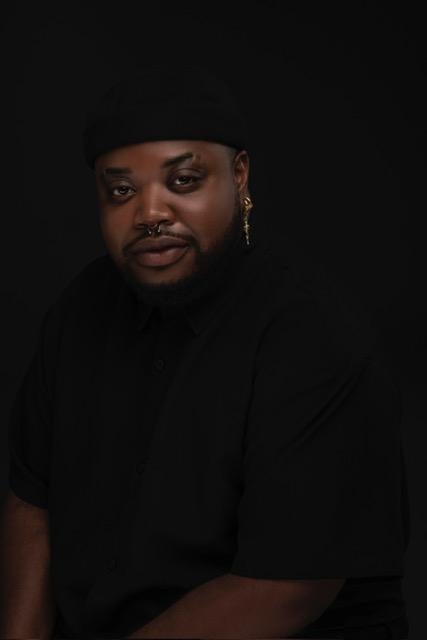 Dr. Van Bailey
Transgender Policy Analyst
Email: vbailey@lgbtq.ucla.edu
Pronouns: he/they
Dr. Van Bailey (they/he) is a fashion curator and a higher education trailblazer. Their speeches, talks, content and workshops relate to LGBTQ+ visibility, fashion as resistance, and intersectionality. He has experience overseeing offices that address implicit bias and was a chief student diversity officer. They served as the inaugural director for two LGBTQ+ student centers at Harvard and University of Miami. While at the University of Miami, the university was honored as the best contingency at Miami Beach Pride in 2018 and was honored with the Harvard Impact Award in 2012.
Additionally, Dr. Bailey has been noted for their work in LGBTQ+ equity and visibility by being listed in Out Magazine's Out100, Business Equality Magazine's 40 under 40 LGBTQ Leaders, the Trans 100 and the National Black Justice Coalition's100 to Watch LBGTQ/SGL Emerging Leaders. Dr. Bailey holds a BA from Denison University in English and Black Studies, a MA from the Ohio State University in Higher Education and Student Affairs, and a Doctorate in Educational Leadership from California State University - Northridge.
They were awarded the American College Personnel Association's Petey Peterson Public Service Award in recognition of their advocacy work in higher education. Dr. Bailey was recently featured on iHeartRadio and theGrio discussing social impact and community engagement in the LGBTQ+ community. They have been featured in Buzzfeed, DapperQ, Out Magazine, ASOS, Hushpuppies, Grapevine TV, NBC, USA Today, NPR, and the Boston Globe. Dr. Bailey is a collective member of bklyn boihood and has been styling and modeling for over 12 years. He is a mental health advocate and is looking to carve out more spaces for queer and trans people of size to thrive in the fashion industry and higher education.