Counseling and Psychological Services
For a full listing of CAPS Winter 2021 offerings, please refer to the CAPS Virtual Offerings Flyer. CAPS is committed to promoting inclusion and the affirmation of individual and cultural diversity. Like the UCLA student body, CAPS staff members are highly diverse and open-minded, and include several LGBTQ-identified therapists. All licensed therapists have completed specialized training in sexual orientation, gender identity, and student of color support. CAPS is committed to providing compassionate and high-quality LGBTQ-affirmative services. For a list of specialized services, please visit CAPS Specialty Services.
Virtual Counseling and Psychological Services (CAPS) Counselors
Our Counselors in Residence are available for virtual drop-in consultation several days a week. To schedule, call the CAPS font desk (310) 825-0768 and indicate LGBTQ Satellite as the designated drop-in location or ask to access a for a Brief Screen. For more information please visit the CAPS website.
Dr. Kim is a queer, out therapist whose clinical interests include depression and anxiety, loss and grief, transgender care, multicultural counseling, and intersectional identity concerns.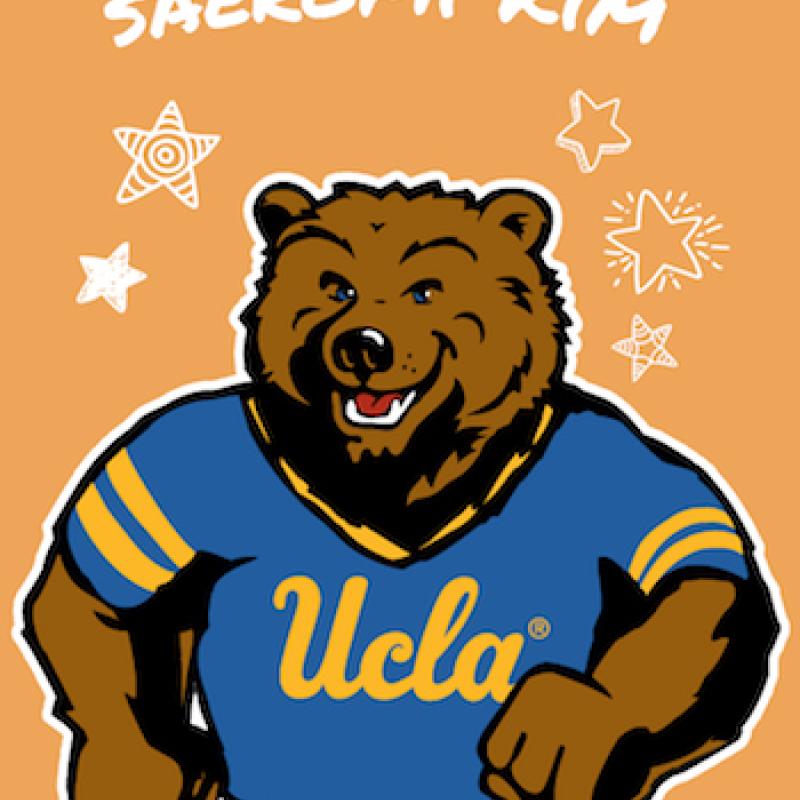 Dr. Chappelear addresses issues including mood disorders, PTSD, anxiety, mood dysregulation, schizophrenia, substance abuse, and LGBT issues.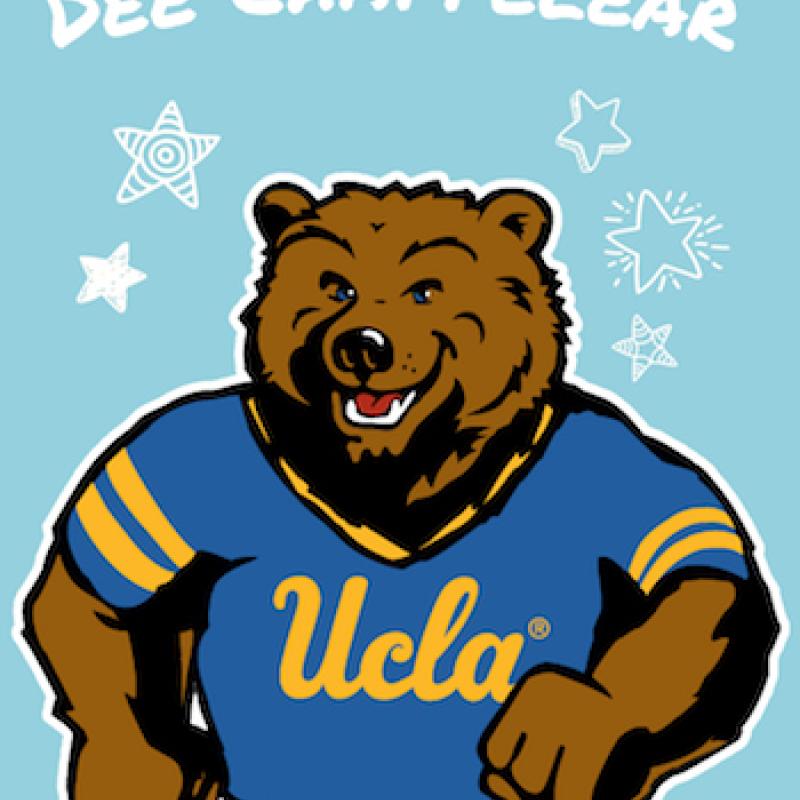 Jason is a licensed clinical social worker specializing in working with clients experiencing depression, anxiety, life transitions and relationship, identity and LGBTQIA+ specific issues.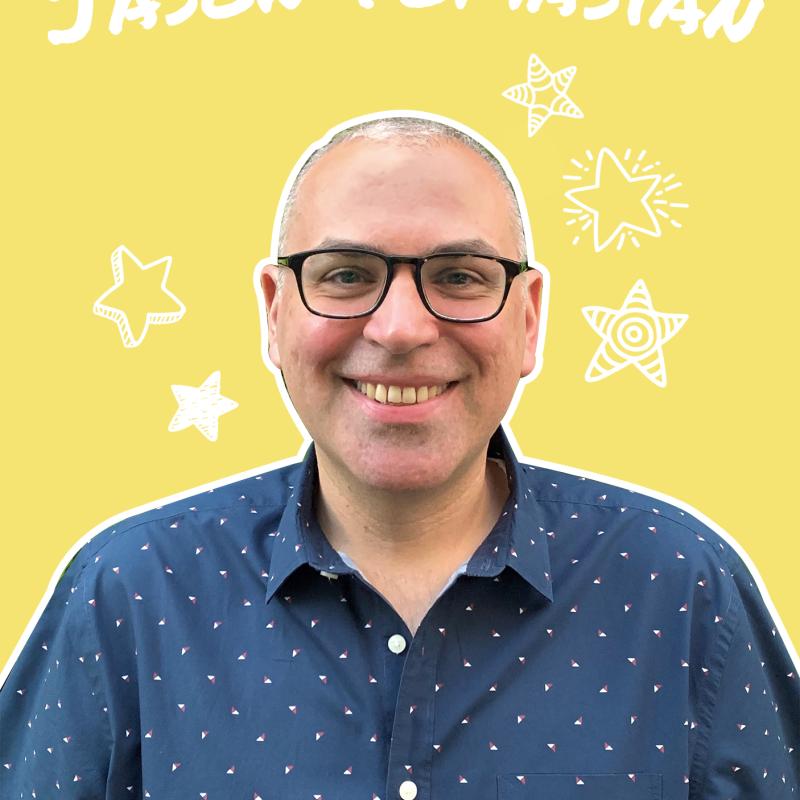 CAPS Therapy Groups
CAPS offers two different LGBTQ therapy groups for students with UCSHIP.
Thriving With Pride (for LGBTQ+ Students):  Two sections, Mondays from 3-4:30 and Thursday from 2-3:30 (as of Winter 2021).
This 8-session CBT/process group is focused on building insight and understanding by observing the ways in which our thoughts, behaviors, and emotions are shaped and changed by cultural expectations and experiences of marginalization. The group uses cognitive-behavioral skills to direct process that emphasizes understanding of oppression to learn skills for group process, individual coping and building social support."
Gender Identity Spectrum Group:  Two sections, Mondays from 9-10:30 and one Tuesdays from 4-5:30 (as of Winter 2021).
For students who are exploring and/or identify as transgender, gender fluid, and gender nonconforming in their identity and expression. Issues to be addressed include: challenges coming out to oneself and others, negotiating gendered environments, establishing identity-affirming relationships, coping with minority stress and gender binary norms, accessing health and social services supportive of trans-gender people, addressing issues related to the transitioning process and adjustment to a new social identity.
This group is open to students with or without UC SHIP insurance, although those without UC-SHIP pay a $15 session fee. For those who are interested, please refer to the CAPS mainline: (310) 825-0768.
Case Management
Our Case Manager Katherine Campbell is available for individual drop-in consultation on Tuesdays, 2:30-4:30pm and Thursdays, 10am-12pm. If you would like to schedule an appointment, please email CRTeam@ucla.edu.
Students' personal situations may negatively impact their well-being or academic life. In other instances, students' actions may disturb campus community members. In these situations, Case Managers are available to receive reports of concern and determine an appropriate response to assist the student and those who may also be impacted by the situation. Case Managers are available to consult with or provide training for campus community members who would like to better support students of concern. Case Managers must abide by FERPA laws, which means they are a private, not confidential resource.
If you would prefer to schedule an appointment, please go to the following link:https://ucla-advocate.symplicity.com/care_report/index.php/pid852250?
Please keep in mind that the Case Managers do not maintain 24 hour access to email or phone. For more information about Case Managers, please visit UCLA Consultation and Response.
Career Peers
In partnership with the Career Center, the LGBTQ Center hosts weekly Career Peer drop-in hours. The UCLA Career Peers are one of the Career Center's main resources for undergraduate students searching for peer-to-peer advisement. Whether it be resume critiques, job exploration, or interview advice, every Career Peer is well trained in providing assistance across a wide-range of internship/career related concerns. For more information about UCLA Career Peer Advisors, please visit https://www.career.ucla.edu/Students/Training-and-Leadership-Opportunities/Peer-Advisors-Program1.
Financial Wellness Peers
In partnership with the Financial Wellness Program, the LGBTQ Center hosts weekly Financial Wellness Peer coaching hours to support students' financial literacy. To learn more about the Financial Wellness Program or to make an appointment with a Financial Wellness Peer, please visit: https://www.financialwellness.ucla.edu/.