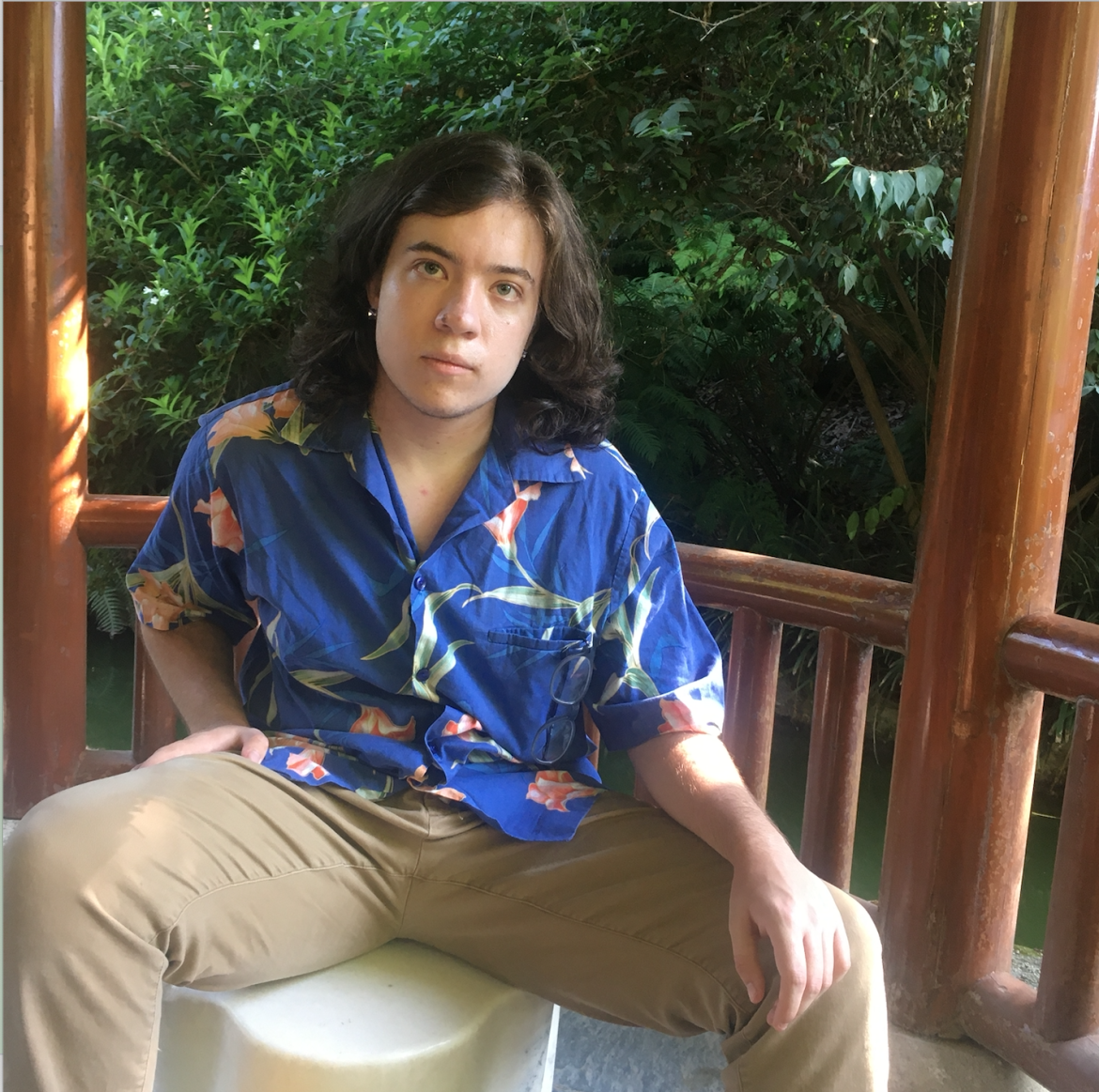 Evan Ibarra
Programming Assistant Intern
Pronouns: he/him/his; ze/hir/hirs
Evan is a second-year Film major with a concentration in screenwriting who is looking to pursue a minor in Labor Studies. He is passionate about using his experience in trans-centric activism and his experience as a mixed, queer trans person to create more inclusive and diverse space for trans individuals in all manners of life, but especially in creative circles and other highly visible platforms. Evan has been a part of the Trans Committee at the OC LGBTQ Center for several years and is a recent addition to the UCLA LGBT CRC. When he isn't researching and planning events, you can find Evan playing and developing video games, growing way too attached to morally grey characters or reading random Wikipedia articles.