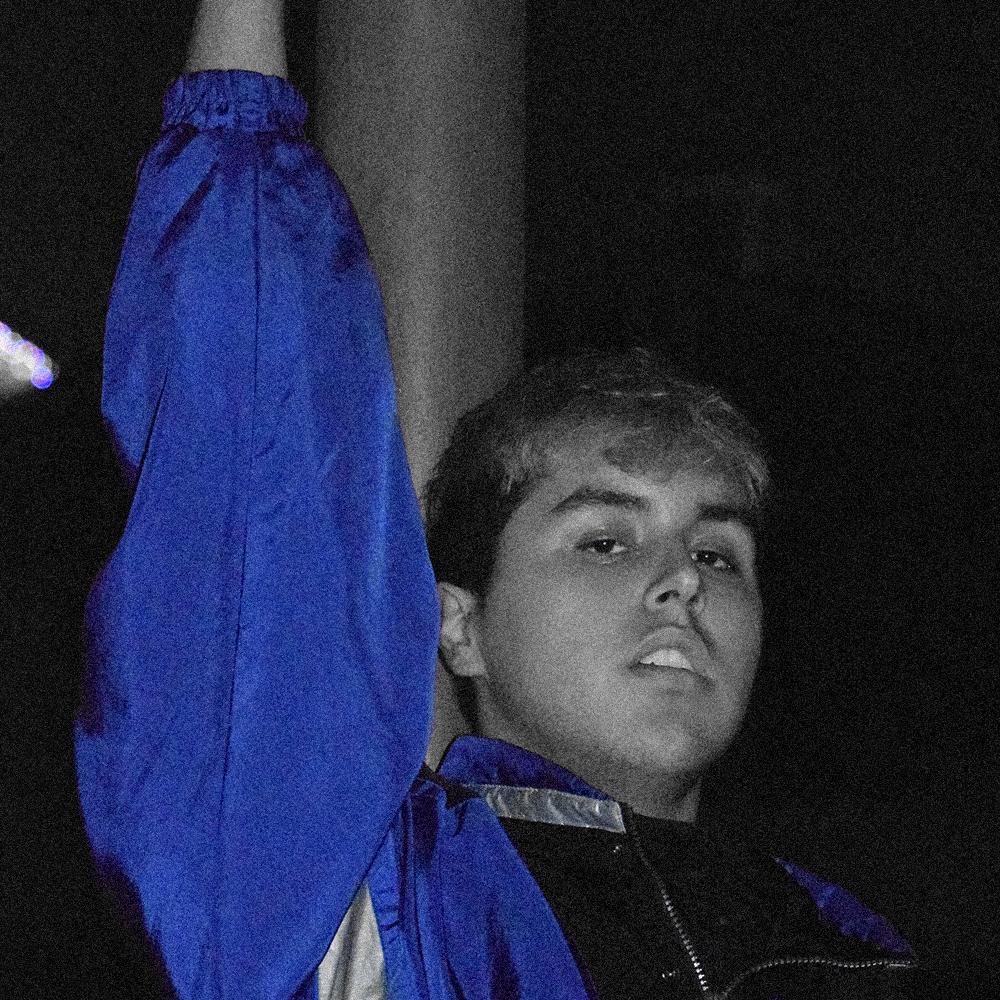 Fabian Rios
Graphic Design Intern
Pronouns: they/them/theirs
Fabian is a fourth-year Design and Media Arts student who is passionate about design and music and tying that with their own unique experiences to be able to push boundaries within their work. In addition to their role at the CRC, Fabian is also an active member of UCLA Radio and has helped to create a wide array of graphic design content for the station's official Instagram page. Outside of these things, Fabian enjoys listening to new music with some of their favorite artists being Charli XCX, TXT and That Kid. As well as watching television, with reality TV being their favorite TV genre.