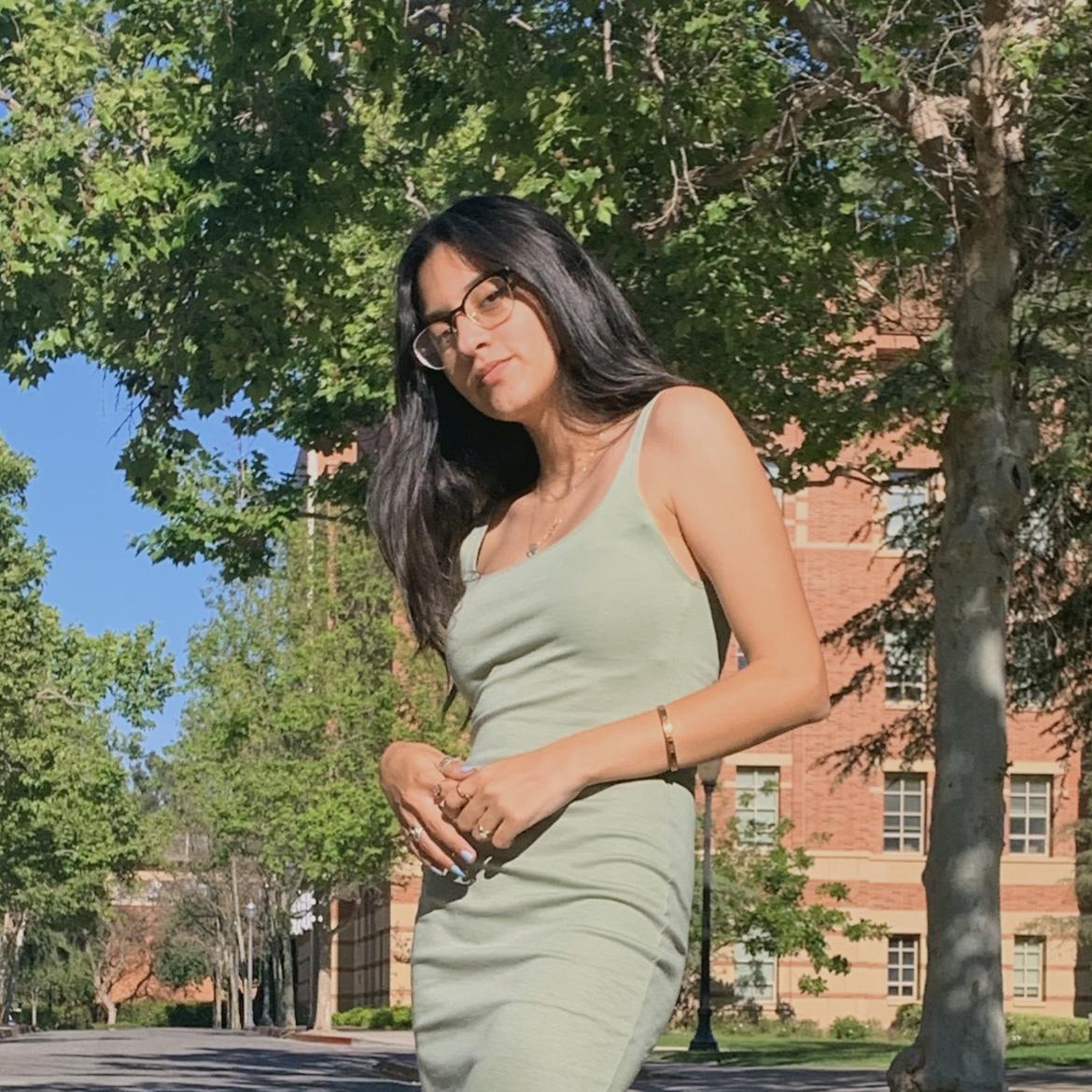 Samantha Gallegos
Office Operations Intern
Pronouns: she/her/hers
Samantha is a second-year political science student with a concentration in race, ethnicity, and politics from the San Fernando Valley. She is passionate about using her personal experiences and skills to help those in need and loves learning from others. She is working towards applying to law school in order to become an immigration attorney. Samantha is also an RA at UCLA where she aims to connect with others and help them in whichever way possible. Her hobbies include Minecraft, collecting plushies, watching Steven Universe, or just exploring the world around her.